CMC celebrates St. Brigid's Day/La Fhéile Bríde 2021 in partnership with the Embassy of Ireland, Hungary
Fri 5 Feb 2021
For St. Brigid's Day/La Fhéile Bríde 2021, CMC partnered with the Embassy of Ireland, Hungary to present an online event marking the day.
The event was introduced by HE Ambassador Ronan Gargan and features a CMC Salon hosted by CMC Director Evonne Ferguson, followed by Spotlight on Women in Music, a discussion about women in music led by CMC's Linda O'Shea Farren.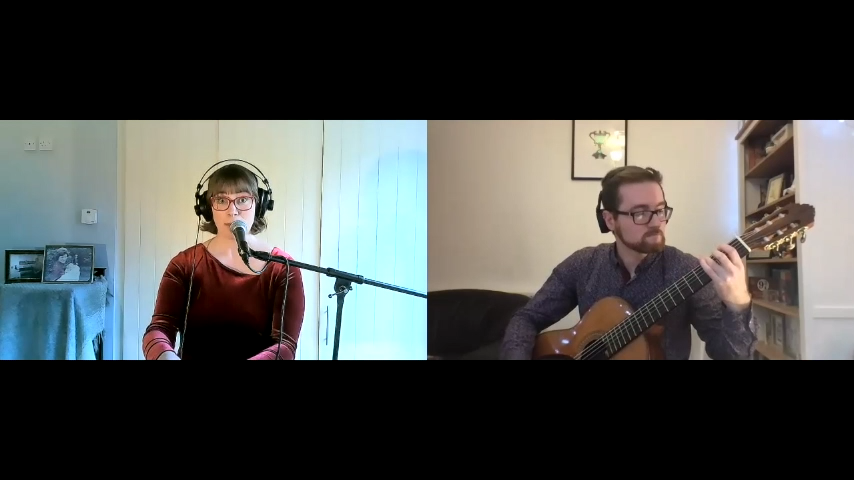 The Salon event features a newly commissioned work composed by Áine Mallon for St. Brigid's Day 2021, a new piece composed specially for this occasion by Hungarian composer Petra Szászi, performed by Hungarian Guitarist Katalin Koltai, and excerpts from Gráinne Mulvey's 'a carlow song cycle' for soprano and guitar performed by Elizabeth Hilliard and Anselm McDonnell.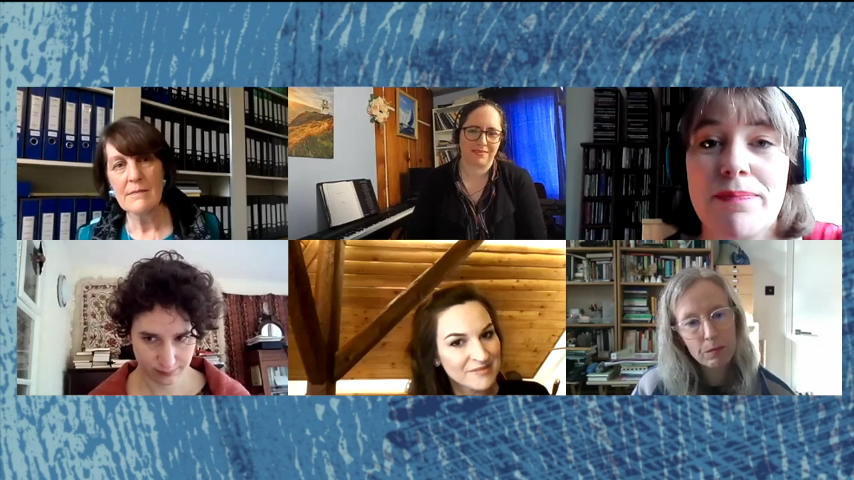 The Spotlight on Women in Music event features Ilona Dobszay-Meskó (composer and conductor), Sinéad Hayes (conductor), Elizabeth Hilliard, Katalin Koltai, and Jennifer Walshe (composer/performer).