Constellations of Noise: Carbon Women by CMC Composer Áine Mallon
25 March 2023 11:15
-
26 March 2023 16:00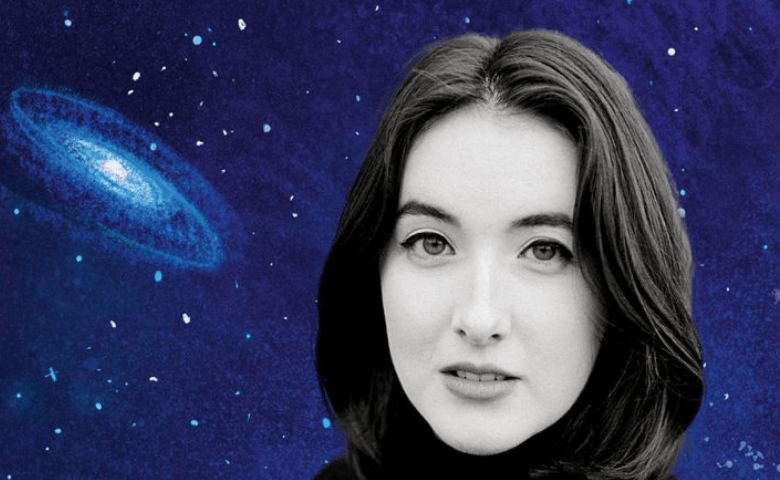 Dumbworld presents Constellations of Noise: Carbon Women by CMC Composer Áine Mallon, an interactive, live operetta where a classic Greek myth is re-written in the stars. 

This is the story of Cassiopeia and Andromeda and how they came to be star constellations. It's one of the countless archetypes with similar solidified gender roles; 'wicked' mothers who wrong their offspring, 'innocent, helpless' daughters, and 'heroic men' — who always save the day. 
In this operatic retelling, the audience will take responsibility, making choices for Cassiopeia and Andromeda depending on what they want to see happen. 
Composed by Áine Mallon, written by Emily Dedakis & Aine Mallon. With cast, Conor Cupples (Prometheus), soprano Kelli-Ann Masterson (Andromeda/Cassiopeia), pianist Cahal Masterson and cellist Kerry Bryson.
Recommended age 12+ 
Tickets
Two performances per day on Saturday 25 and Sunday 26 March.
Tickets are free, booking online at the Constellations of Noise website.