Music Current 2023: Composing with Video Workshop with Michael Maierhof
Contemporary Music Centre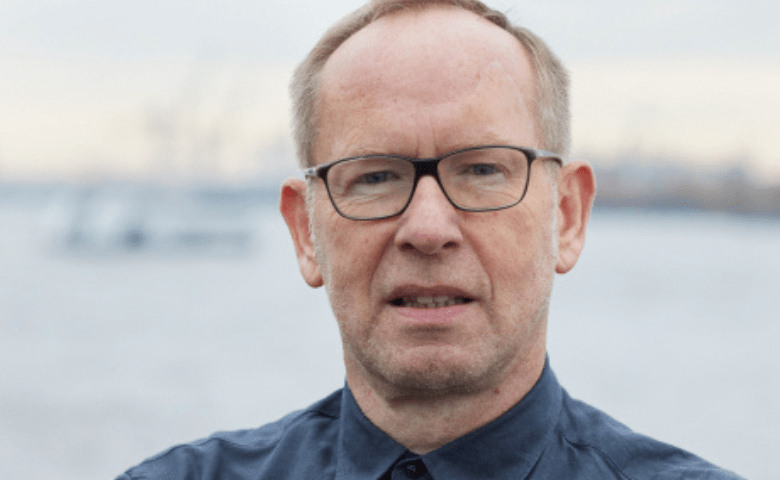 Composing with Video workshop, facilitated by Michael Maierhof at the Contemporary Music Centre on Thursday 13 April from 2-4pm. This event is part of Music Current 2023, view the full programme here.
In this lecture/workshop Michael Maierhof (www.michaelmaierhof.de) discusses the possibilities of employing video within the fabric of a composition as if treating video as a musical material itself, that is "musicalising" visual materials like video. 
Since the mid-90s Maierhof has worked extensively with video materials and visual media, embedding it within compositions and with different functions, often such that the video acts as a kind of "image percussion" – with abrupt bursts of hard cut video alongside "conventional" sounded musical material. In a different sense the video also functions to import external realities into the concert hall or performance scenario. 
Michael presents this lecture/workshop in an informal environment and relaxed style. The material presented is stimulating and challenging (in the good sense) and remains both approachable and for musicians, composers and concert-goers, and this workshop/lecture is suitable for anyone with an interest in contemporary music composition and/or mixed media composition.
Workshop events are supported by the Contemporary Music Centre.
Tickets
This event takes place at the Contemporary Music Centre - to book your place, visit musiccurrent.ie
Music Current is produced in collaboration with the Contemporary Music Centre and supported by the Arts Council/An Chomhairle Ealaíon, and Art Mentor Foundation Lucerne.