CMRU presents: Pianist Matthew Schellhorn featuring the world premiere of a work by Ian Wilson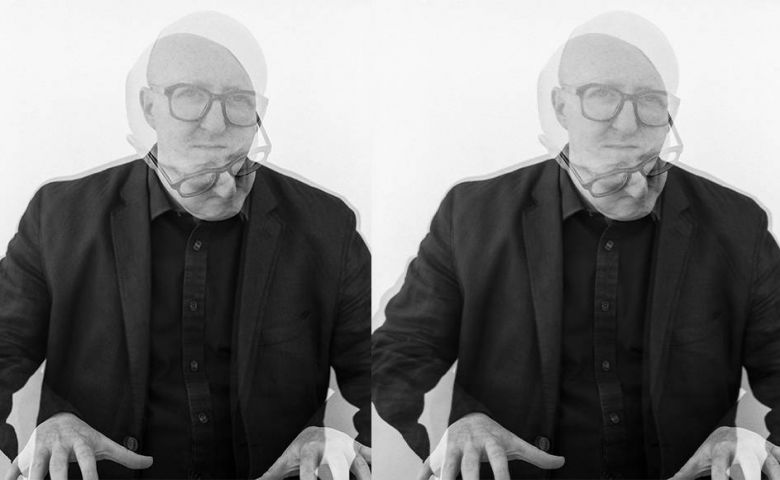 The Contemporary Music Research Unit is excited to present Matthew Schellhorn, who will perform 14 works by living composers, including the world premiere of a work by CMC Composer Ian Wilson. 
A prominent performer of new music, Matthew has given over one hundred and forty premieres and has commissioned many solo and chamber works. In 2014, Diatribe Records released Matthew Schellhorn's first solo album, Ian Wilson: Stations (Diatribe Records DIACD016), a world premiere recording featured on RTÉ lyric fm as one of the 'great cycles of 21st-century piano music'. His commission from Colin Riley, As the Tender Twilight Covers, was released on NMC in 2017 (NMC Recordings NMC D241). He is also the dedicatee of several works, including Ian Wilson's piano concerto Flags and Emblems, of which he gave the world premiere with the Ulster Orchestra broadcast live on BBC Radio 3.
Programme
Homage to Haydn (2009) 
i. Tim Watts (b.1979): Odd Sympathies 
ii. Colin Riley (b.1963): weave 
iii. Cecilia McDowall (b.1951): Haydn Seek 
iv. Cheryl Frances-Hoad (b.1980): Stolen Rhythm 
v. Michael Zev Gordon (b.1963): Innocente 
vi. Jeremy Thurlow (b.1967): Butterfly 
Robert Percy (b.1961): Chop and Change (2018) 
Roger Briggs (b.1952): Willows (2014) UK PREMIERE 
Ian Wilson (b.1964): …and continued to recite unceasingly the eternal name of God (1992 rev. 2016) [WORLD PREMIERE] 
Jeremy Thurlow (b.1967): The Will of the Tones (2004) 
Diana Burrell (b.1948): Pentecost (2017) 
Colin Riley (b.1963): Joplin Jigsaws (2018) 
Paul Spicer (b.1952): Two Pieces for James (2010) 
Martin Bussey (b.1958): Floreat Coll. Reg. (2021) 
Roger Briggs (b.1952): Jitterbug (2015)
Tickets
This event is free, please contact the event organiser for more information i.burman(@gold.ac.uk)