Sundays@Noon - Gold.Berg.Werk
Hugh Lane Municipal Gallery of Modern Art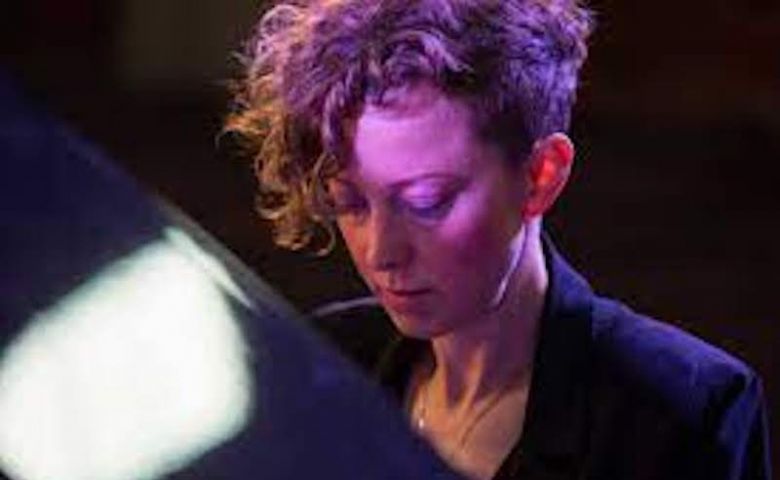 Xenia Pestova Bennett (piano) and Ed Bennett (live electronics) perform a radical reinterpretation of Bach's famous Goldberg Variations.
The Goldberg Variations is one of Bach's most iconic compositions. On the surface it is a simply beautiful keyboard work based around a tranquil aria. Beneath lies a labyrinth of astonishing musical invention that has captivated musicians, composers and audiences for centuries.
Pioneering Austrian composer Karlheinz Essel's Gold.Berg.Werk reimagines Bach's music for piano and live electronics. Gorgeous time-stretched harmonies that quote and transform the original material, are manipulated in real time and played back on spatialised loudspeakers between the original piano variations.
Bringing together baroque and contemporary sounds, Gold.Berg.Werk transcends itself and becomes a new piece in its own right, creating a sense of space and distance unimaginable in Bach's time. No two performances of this fascinating musical experience are ever the same.
This concert will celebrate the official launch of a new recording of this piece on the Ergodos label.
Xenia Pestova Bennett / piano
Ed Bennett / live electronics