Carte Blanche Clarinet Festival in Netzeband, Germany featuring a World Premiere by Benjamin Dwyer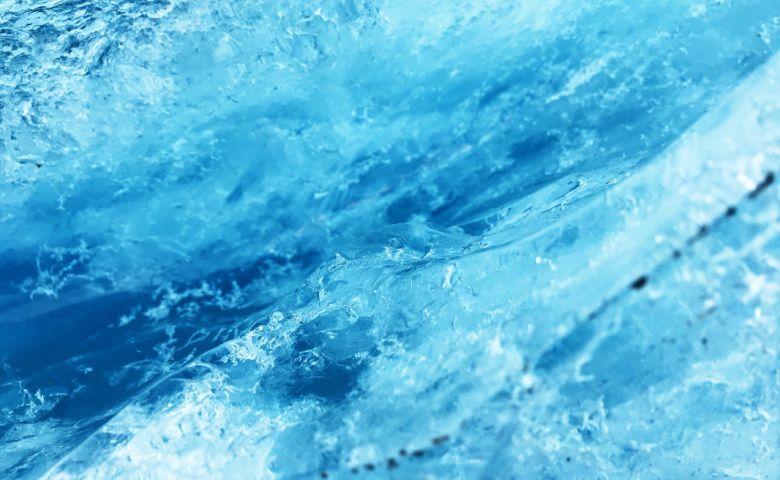 The Duo Im Goldrausch - Sabina Matthus-Bebie, clarinet and Felix Kroll, accordion - is dedicated to composers from the Nordic countries. 
Pieces by David Brinjar Franzson , Olga Neuwirth , Simon Steen-Anderse and Mela Meierhans are played. In addition, the piece Umwelt , the new work by Irish composer Benjamin Dwyer , will be performed for the first time .
Sabina Matthus-Bébié, clarinet & bass clarinet was born in 1975 in San José, Costa Rica. She grew up in Thun, Switzerland, where she did her first training as a primary school teacher, after which she studied clarinet and bass clarinet at the Bern University of Music and Theater | Biel with Ernesto Molinari. Since July 2004 she lives and works in Netzeband, Ostprignitz and teaches clarinet at the Kreismusikschule Neuruppin.
Felix Kroll, accordion - born in East Berlin, 3 years before the fall of the Wall, wants to break the wall of prejudices about his instrument. He makes use of the wide spectrum of his instrument from folk music to the avant-garde. Whereby contact and dealing with the present is always in the foreground. He premiered works of new music at an early age and works with composers such as Friedrich Goldmann, Georg Katzer, Sidney Corbett, Helmut Oehring, Friedhelm Döhl and Younghi Pagh-Paan.