KALEIDOSCOPE MUSART 2020 - Peeks into the Infinite II featuring a work by Jane O'Leary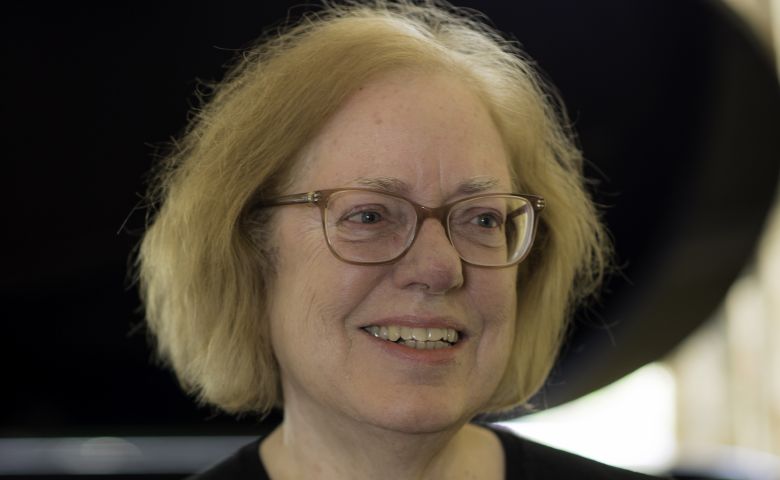 Peeks into the Infinite II
Performers: Maria Sumareva, piano.
Programme
Ludwig van Beethoven - Bagatelles Op. 126
Carl Vine - 5 Bagatelles
Franz Liszt - Bagatelle sans tonalité, S.216a
Elizabeth Lutyens - 5 Bagatelles for piano
Jane O'Leary - Bagatelles for piano (2013)
(one of the winners of KMA's Call for Scores 2020)
The program will also feature digital artworks by Sebastian Spreng.
Tickets :       Registration is required for the event - which is at 5 pm Florida time/10 pm Irish time