Clonmel Junction Arts Festival - Between The Beats featuring Marian Ingoldsby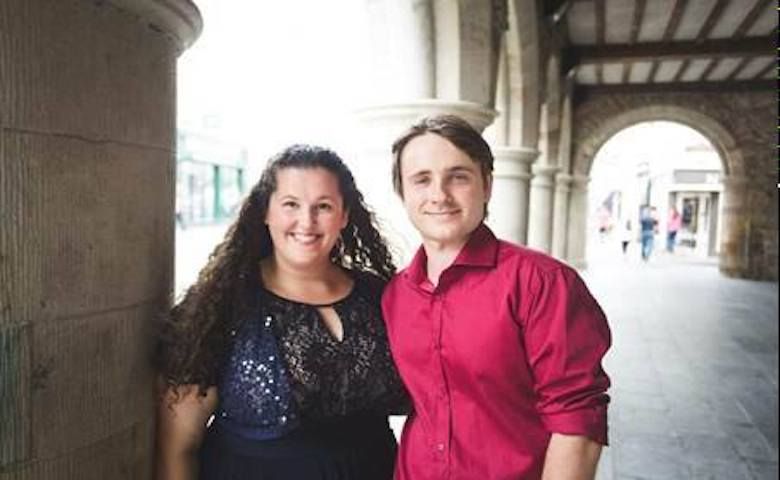 Programme:
An art music video composed by Marian Ingoldsby of Michael Coady's poem performed by Alex Petcu and Kelley Petcu with visuals by Eimear King
About this Event
"Will you chance the waltz?"
Composer Marian Ingoldsby will set a poem by celebrated Carrick poet and Aosdana member Michael Coady to music for percussionist Alex Petcu and soprano Kelley Lonergan which will be visualised by creative media artist Eimear King.
Before the event, the composer and the performers will discuss writing and recording under constrictions.
Registration required.