Great Music in Irish Houses: The Colin Currie Quartet performs work by Kevin Volans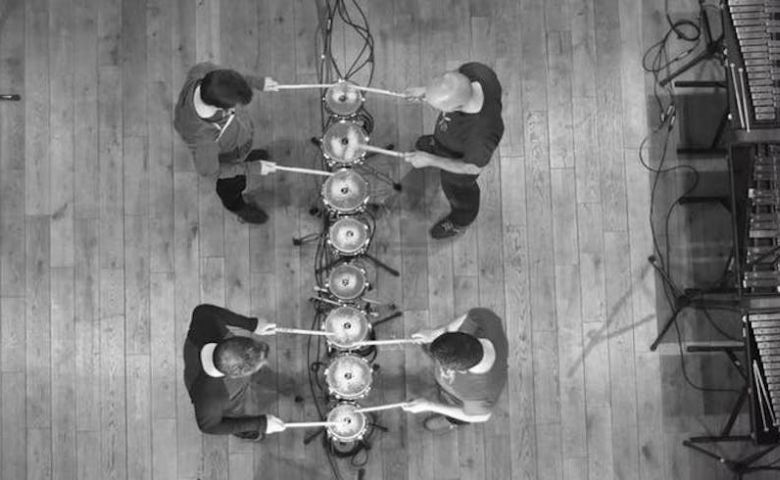 The Colin Currie Quartet:
Colin Currie
Sam Walton
Adrian Spillett
Owen Gunnell
The renowned Scottish percussionist, Colin Currie, is making a welcome return to the Festival – on this occasion in the newly formed Colin Currie Quartet – having already enjoyed sensational earlier appearances.
These theatrical and highly-skilled musicians present a kaleidoscope of captivating scores by cutting-edge composers, including the Irish première of a new work by Kevin Volans.
Athletically dazzling in performance, this special Festival presentation of exhilarating music by this charismatic Scot and his musicians is bound to attract a new generation of music lovers to Ireland's longest-running chamber music festival.
Programme:
Pereira
Mallet Quartet
Xenakis
Rebonds B
Stockhausen
Vibra-Elufa
Volans
Four Marimbas
(Irish première)
Reich
Drumming Part 1
Presented in partnership with the OPW.