Composers' Information Day for Artists' Scheme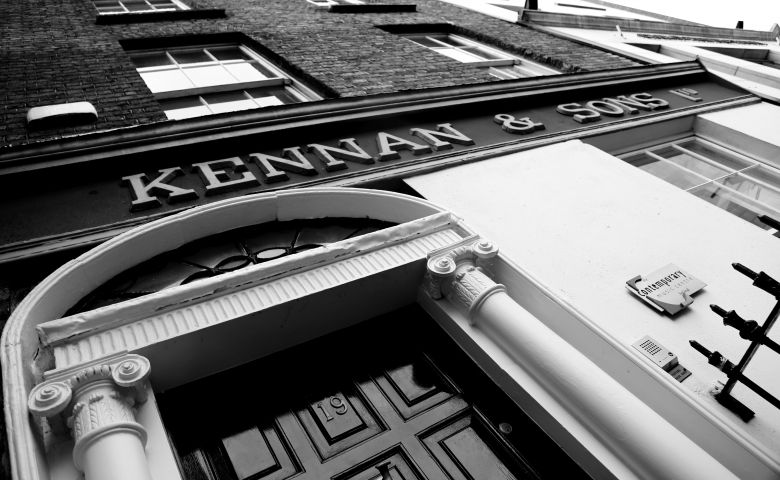 The
Artists' Scheme
, which was introduced in June 2017 for visual artists and writers on a pilot basis, is designed to achieve greater ease of access to social protection for artists. Having campaigned for the inclusion of composers since this pilot scheme was first mooted in early 2017, CMC welcomes the extension of this scheme to all artists, including composers (announced on 5 July 2019), commencing in September 2019.
CMC wants to ensure, well in advance of September 2019, that all procedures are in place (including, in particular, the process of certification of professional composers for eligibility to participate in the Artists' Scheme) and that no hurdles will be encountered in relation to participation by composers when this scheme is extended.  
CMC is hosting a Composers' Information Day, together with Irish Equity and the Musicians' Union of Ireland, from 11.00am to 3.00pm (with a break from 1.00pm to 1.30pm) on Wednesday, 24 July 2019, in Liberty Hall, Eden Quay, Dublin 1. 
Admission to this event is free. 
CMC urges all composers to make themselves available to attend this important briefing, if at all possible.  
All enquiries should be directed to Linda O'Shea Farren, Communications & Projects Manager, at
losheafarren@cmc.ie
.