Boyle Arts Festival: Portal featuring new work by Siobhan Cleary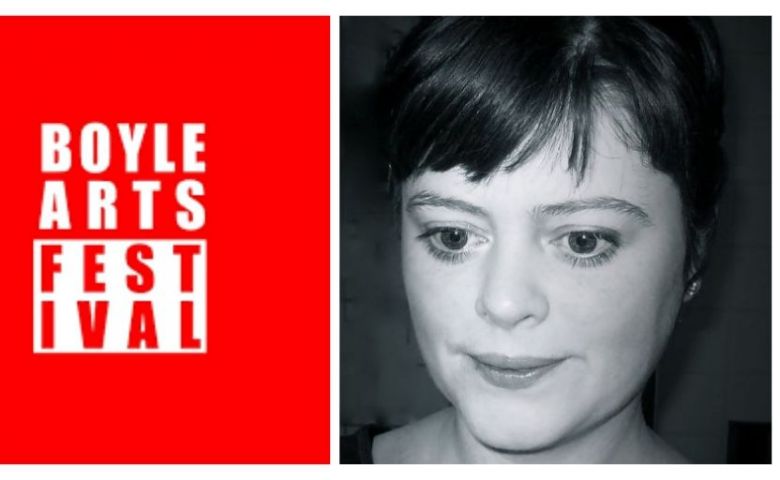 Vincent Woods, narrator
Cathy Jordan, vocals
Eimear McGeown, flute
John Carty, fiddles
James Carty, fiddles
Gerald Peregrine, cello
Ryan Owens, bodhráns
Ryan Sheridan, bodhráns
Siobhán Cleary, piano
This event promises to be a spectacular debut performance in the Church of Ireland of Portal, the new work by composer Siobhan Cleary.
Siobhán has assembled a remarkable and stellar nine piece line up to perform the works. Cathy Jordan of Dervish and John Carty need no introduction in these parts while flautist Eimear McGeown has a reputation as being one of the world's most versatile exponents of both the classical and Irish flute and has appeared as a soloist worldwide.
James Carty, Gerald Peregine, Ryan Owens and Ryan Sheridan complete the music lineup while the renowned poet, playwright and broadcaster Vincent Woods will narrate with newly composed work.
This concert explores place, myth and memory pertaining to Cruachán, Rathcroghan, Co Roscommon, once believed to be a portal to the Otherworld, and a place linked to the story of Meabh and the Táin Bó Cúlainge.
With new work by composer Siobhán Cleary, songs and tunes composed by Cathy Jordan and John Carty along with older traditional tunes associated with the area, and a specially written text by Vincent Woods, this original performance piece blends sound and story to question, entertain and cast a modern eye on enduring myth and the power of what is unseen.
Duration 60 minutes.
Tickets: €15, more information available here.