CMC presents Musical Tales, a concert and reading featuring works by Irish composers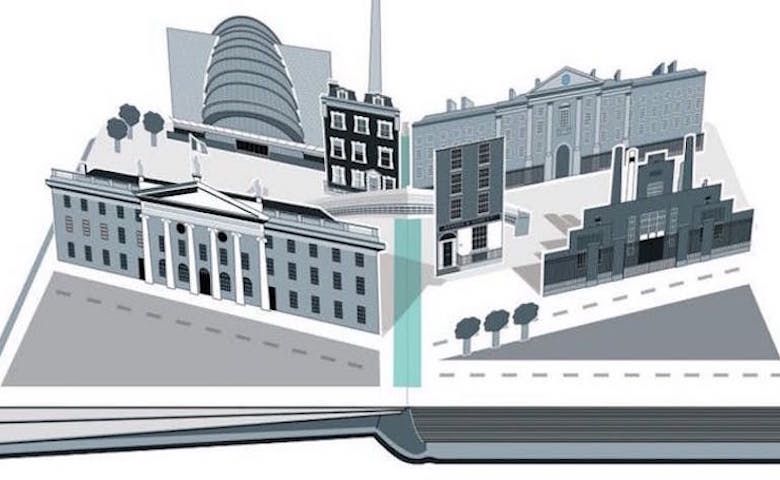 Dublin: One City One Book 2019 - The Country Girls Trilogy by Edna O'Brien
MUSICAL TALES concert and reading, presented in association with the Contemporary Music Centre
Musical Tales is a concert that is aimed at encouraging new audiences to engage with the vibrant world of contemporary music from Ireland in a literary context. By highlighting the rich inspiration and connections between composers from Ireland and the chosen books for Dublin: One City, One Book, CMC makes a creative contribution to Dublin as a UNESCO City of Literature.
Curator & Music - This year, curator Jane O'Leary, herself a composer, has chosen short works by Eibhlís Farrell, Amanda Feery, David Fennessy, Marian Ingoldsby, Finola Merivale and Joan Trimble, which have a connection in some way with the 2019 chosen book 'The Country Girls Trilogy' by Edna O'Brien, be it through themes, era, characters, places, ideas, sounds, images, etc.
Performers - Musical Tales is a relaxed informal performance, presented in the welcoming atmosphere of Farmleigh House by students of the DIT Conservatory of Music and Drama at the Technological University for Dublin, with support from their teachers. This experience nurtures young musicians to perform works by composers from Ireland in their future concert programmes.
Interviews with Composers
- To open the concert, and in between the performances of these short works, composers whose works are featured in the concert are invited by Evonne Ferguson, the Director of CMC, along with Jane O'Leary, to give an insight into the inspiration for their works, the very personal process of composing these works and their relationships with the works performed.  
These interviews, which are at the heart of Musical Tales, greatly enrich the overall experience for audiences, giving them a window onto the world of living composers.
Readings from the Book - Prior to the performance of each work, Linda O'Shea Farren of CMC will read the relevant section of The Country Girls, illustrating the connections between the chosen music and the book.