New Music Dublin 2018 Defrosted: Continental Drift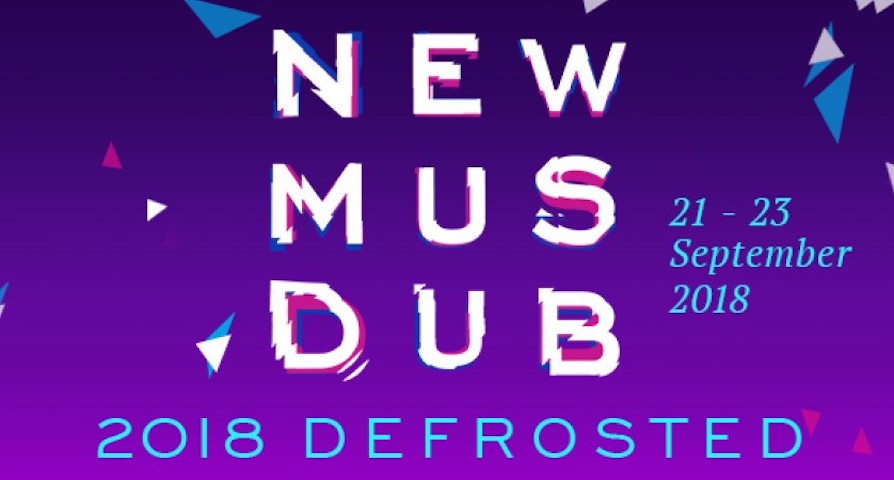 RTÉ National Symphony Orchestra 
Conductor David Brophy 
Soloist David Power, Uilleann pipes
Soloist Wu Wei, Sheng
Programme
Unsuk Chin: Šu - for Sheng and Orchestra / Wu Wei, Sheng
Kevin Volans: Gol Na mBan San Ár - for Uilleann Pipes and Orchestra / David Power, Uilleann Pipes (world premiere)
In this truly continent-crossing concert, two celebrated contemporary composers Unsuk Chin (South Korea) and Kevin Volans (Ireland and South Africa) - have each created new works to shine a light on the virtuosity of two extraordinary musicians with whom they have both worked extremely closely.
Wu Wei (China) and David Power (Ireland) are masters of two of the world's most ancient instruments - the former the Chinese Sheng, and the latter Ireland's very own Uilleann Pipes - and they bring this tradition and expertise to weave into two radical scores for soloist and orchestra.
The RTÉ National Symphony Orchestra perform Unsuk Chin's Šu - for Sheng and Orchestra, and the world premiere of Kevin Volans' Gol Na mBan San Ár - for Uilleann Pipes and Orchestra.
Presented by New Music Dublin with the support of NCH, RTÉ and The Arts Council