Night Music featuring John Buckley work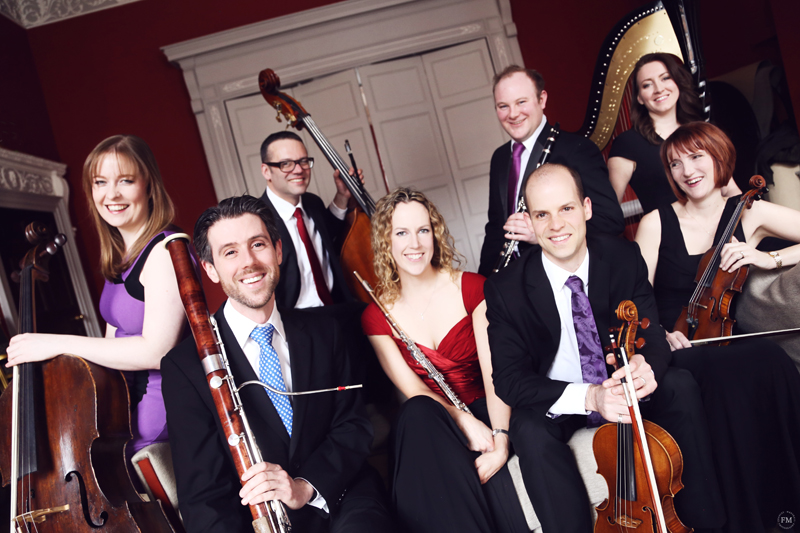 Ficino Ensemble
 
Programme:
John Buckley To Lands Beyond Time
Anselm McDonnell Dancing While Others Sleep (commissioned by Moving on Music)
Debussy Sonata for flute, viola and harp
Pre-concert talk: 20:15, performance: 21:00
Contemporary Music Centre hosts a pre-concert panel discussion at 20:15. This discussion, chaired by CMC director Evonne Ferguson, features panellists Anselm McDonnell and John Buckley (composers), and Ficino Ensemble members Nathan Sherman (viola) and Geraldine O'Doherty (harp).
Tickets are available here.