Music Current 2018: Stefan Prins, Piano Hero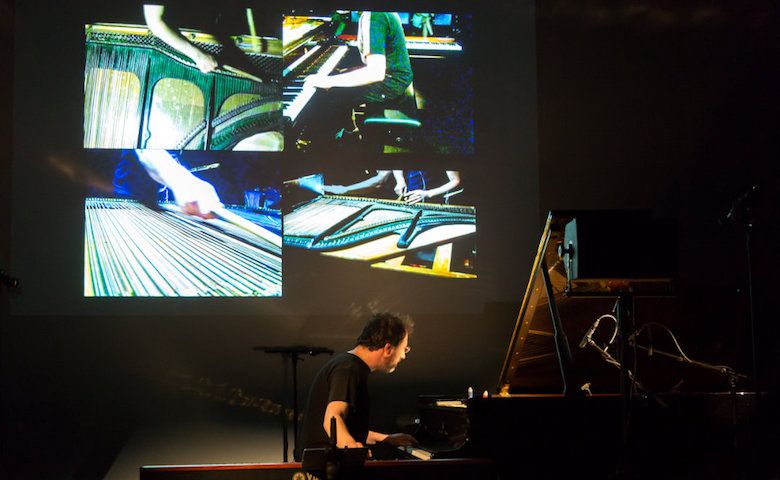 Programme
Stefan Prins, Piano Hero #1
Stefan Prins, Piano Hero #2
Stefan Prins, Piano Hero #3
Stefan Prins, Piano Hero #4
Performers
Stephane Ginsburgh, piano
Florian Bogner, computer music realisation
Alexis Nealon, sound projection
Stefan Prins makes his Irish debut at Music Current as festival guest composer. Prins is a fearless composer, eager to explore beyond convention and any perceived musical boundaries.
His mastery of both technique and technology are evident in this Piano Hero series of pieces. At times whimsical, or even throw-away, the Piano Hero pieces demonstrate Prins' dedication to revealing the relationship between materials and their context, and to imagining new musical forms through extra-musical materials and technologies.
Together with Stephane Ginsburgh (piano) and Florian Bogner (computer music realisation) this team produce a tour de force of technical and technological virtuosity.