Choral Sketches - Public Workshop
Royal Irish Academy of Music (RIAM)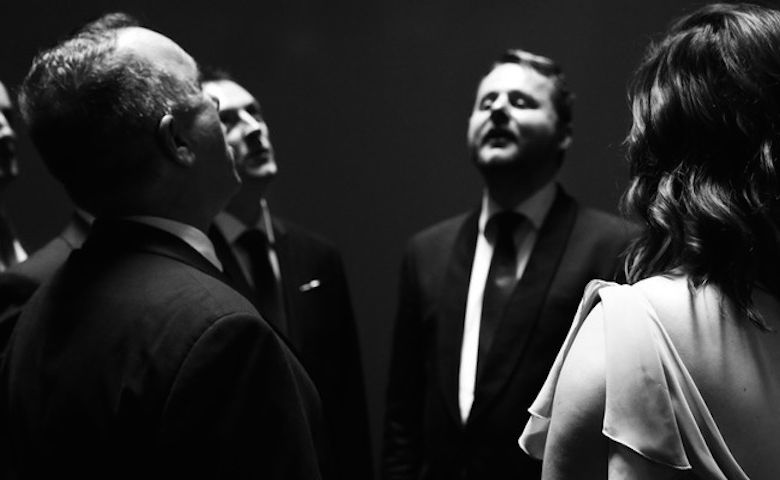 Chamber Choir Ireland and the Contemporary Music Centre have partnered to present Choral Sketches, a unique professional development opportunity for composers wishing to develop their skills in writing choral music with mentoring from renowned composer Tarik O'Regan.
In a highly competitive process, composers Amanda Feery, Michael Gallen and Seán Doherty have been selected to participate in the Choral Sketches project and are currently receiving online mentoring from Tarik O'Regan leading to the development of a series of compositional sketches for a new choral work. These sketches will be the focus of a public workshop led by Tarik O'Regan with Chamber Choir Ireland and Artistic Director, Paul Hillier on 24 February, 2017 in the Royal Irish Academy of Music, Dublin at 5pm.
The workshop is presented as larger touring programme by Chamber Choir Ireland and the Irish Chamber Orchestra of A Letter of Rights by Tarik O'Regan and Alice Goodman, and the workshop will include an insightful interview with Alice Goodman on her writing process as a librettist. 
This workshop is a must for anyone with an interest in the processes involved in the creative processes of new choral works!
Register for this free event via Eventbrite.