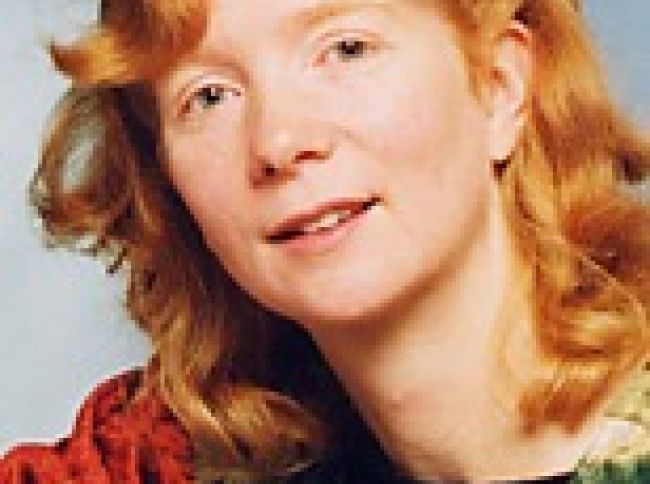 "Music is your own experience, your thoughts, your wisdom. If you don't live it, it won't come out of your horn."(Charlie Parker)
American-born composer and cellist Adele O'Dwyer was trained in the USA where she studied with Leonard Chausow, Zara Nelsova, Antony Cooke, Raya Garbousova and Martha Gerschefski. She also participated in masterclasses with Janos Starker and Lynn Harrell as well as the Juilliard Quartet Seminars (USA), Aspen Summer Music School (USA), Britten-Pears School for Advanced Musical Study (UK), Kodály Institute International School (Hungary), Dalcroze Institute (USA) and the International Jazz Summer School (Northern Ireland).
She studied composition in the Ennis/IMRO Composition Summer School in Ireland and has recently received a number of awards from the Screen Training Ireland-University of California Los Angeles joint programme in film scoring.
Contemporary Music Centre, Ireland