Brian Boydell Centenary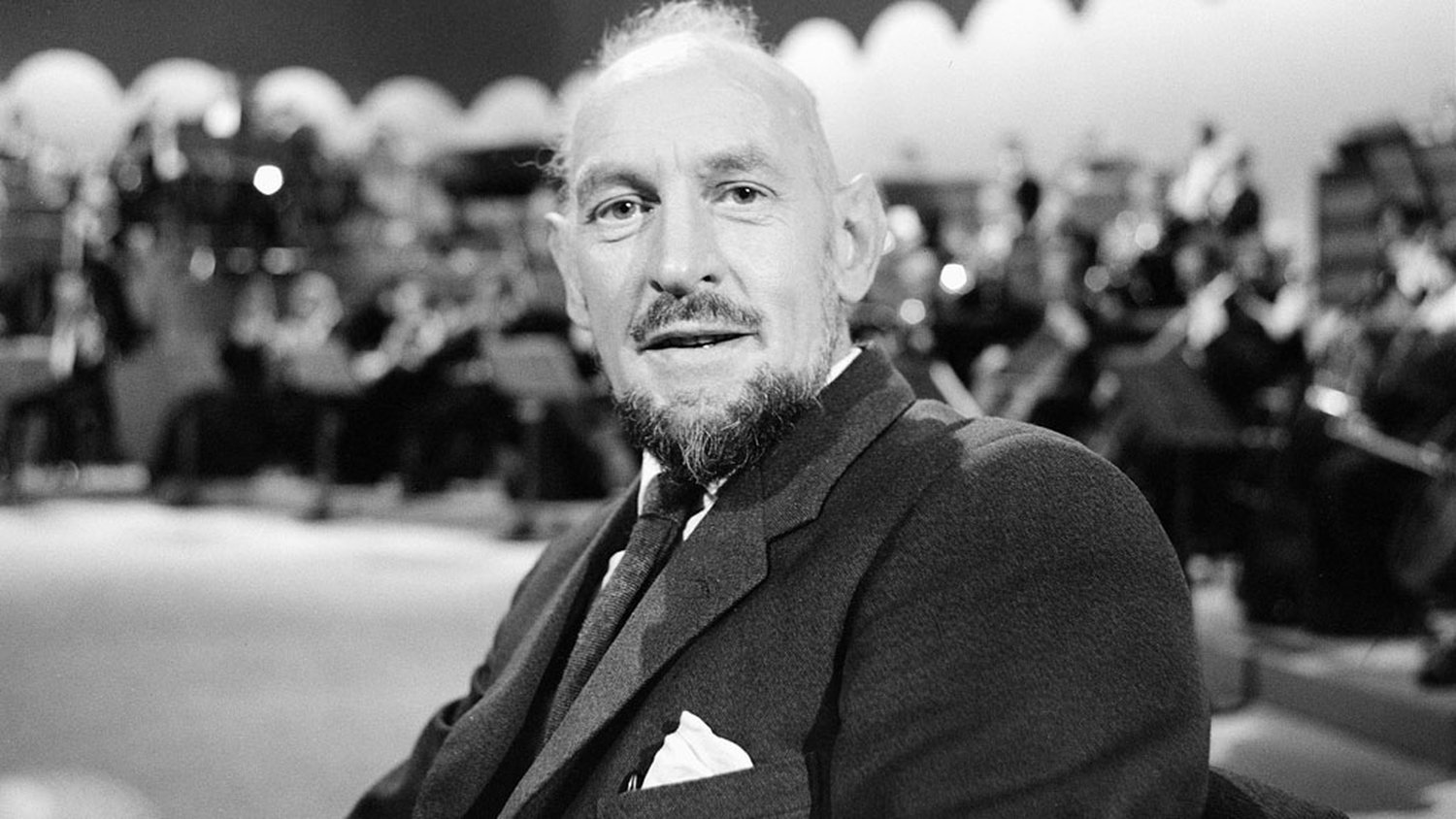 2017 marks the centenary of composer Brian Boydell's birth. One of Ireland's major 20th century composers, Brian Boydell was a prolific composer and was also active as a musicologist, broadcaster, performer, adjudicator, and public lecturer throughout his career.
To coincide with a celebratory conference which assesses his contribution to Irish musical life held in Dublin from 23 –24 June 2017, CMC has published a number of features on Boydell:
Interview with musicologist Barra Boydell about the centenary conference on the life and music of his father.
Audio extracts from a number talks and interviews which the composer made for RTÉ over the years taken from CMC's sound archive.
A small selection of concert programmes taken from CMC's collection featuring works by Brian Boydell.
Martin O'Leary writes about some of his favourite works by Brian Boydell and their impact on him as a composer.