Irish National Opera is pleased to announce 8 additional performances of the contemporary opera Least Like the Other, Searching for Rosemary Kennedy by Brian Irvine and Netia Jones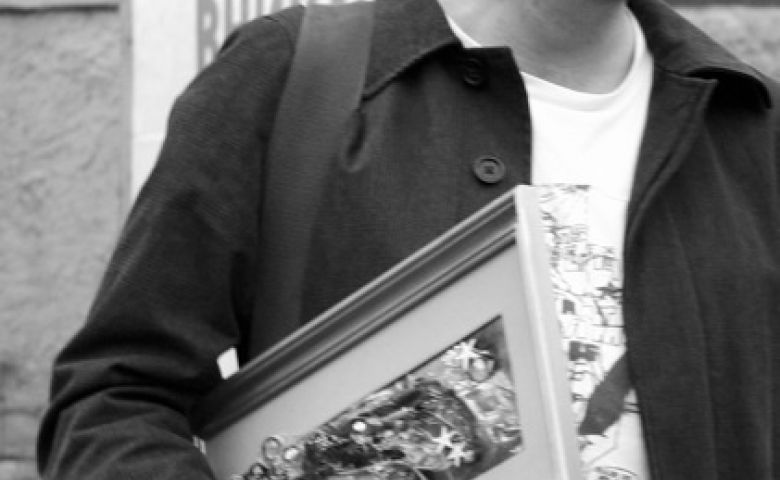 Limited tickets are available from 12pm today for performances on 29 & 30 Sept and 1, 2, 3 & 4 Oct
Tickets go on general sale on Friday 21 September. Due to Covid19 restrictions capacity is extremely limited for all of the performances. Early booking is highly recommended.
Least Like the Other, Searching for Rosemary Kennedy by Brian Irvine and Netia Jones
An explosive and thought-provoking work of experimental music theatre. It traces events in the life of Rosemary, eldest daughter of Joe and Rose Kennedy, sister of JFK, using redacted archive materials only recently pieced together.
The events in Rosemary's difficult life leading up to her disastrous lobotomy at 23, create an exploration of definitions of intelligence, expectations of gender, medical showmanship, patriarchy, the impact of the media and the demands of this extraordinary family. Rosemary's tragic life constitutes a portrait of America in the 1940s and 1950s that still resonates today.
Sung in English with English surtitles
Approximate Duration: 70 mins with no interval
This performance will comply with all health regulations surrounding Covid-19. Audiences will be accommodated in socially-distanced seating and will be required to wear face coverings at all times when inside the theatre.
In this 2020 production, the orchestra is pre-recorded in a new surround-sound, digitally manipulated sonic experience. Please note there is strobe lighting used in this performance.
Presented in association with the DUBLIN THEATRE FESTIVAL. Original production presented in association with GALWAY INTERNATIONAL ARTS FESTIVAL.