Cork Midsummer Festival Featuring Audio Walks by Tom Lane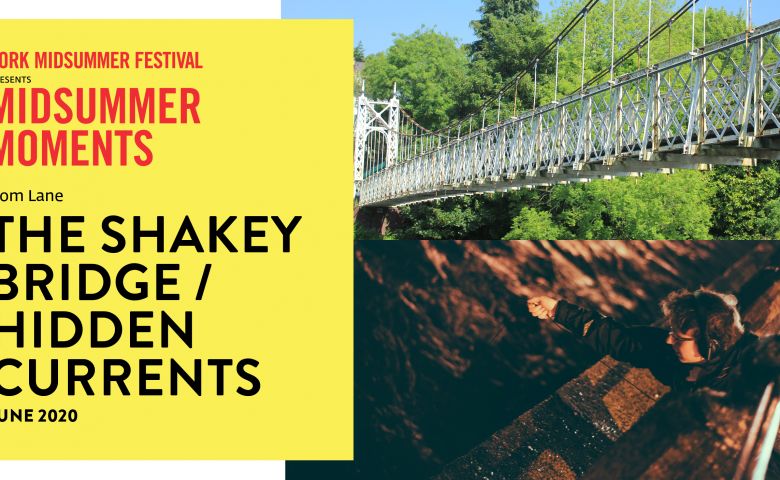 Audio Walks by Tom Lane 10 June - 21 June
Choose from 2 starting points to take a site-specific audio walk, using your own smartphone and headphones - SoundCloud links will be available from 10 June.
The Shakey Bridge Listening Project
First created by Tom Lane for the 2013 Cork Midsummer Festival this site-specific audio walk piece uses sound recorded directly from the Shakey Bridge (Daly's Bridge) combined with a narration by Mark D'Aughton. The bridge is currently closed for maintenance, but Tom Lane has created a new version of this piece which can be experienced on any bridge across the River Lee. (Duration: 15 minutes.)
Starting point: Begin on the south side of the river, approximately 50 metres downriver of your chosen bridge.
Hidden Currents
Created by Tom Lane for Cork Midsummer Festival 2015 this audio walk uses sound recorded from the River Lee combined with a narration by Olwen Fouéré. (Duration: 30 minutes.) Starting point: outside the St. Peter's, North Main Street, Cork City.