Verona Quartet: The First and Last Quartets of Beethoven featuring a work by Donnacha Dennehy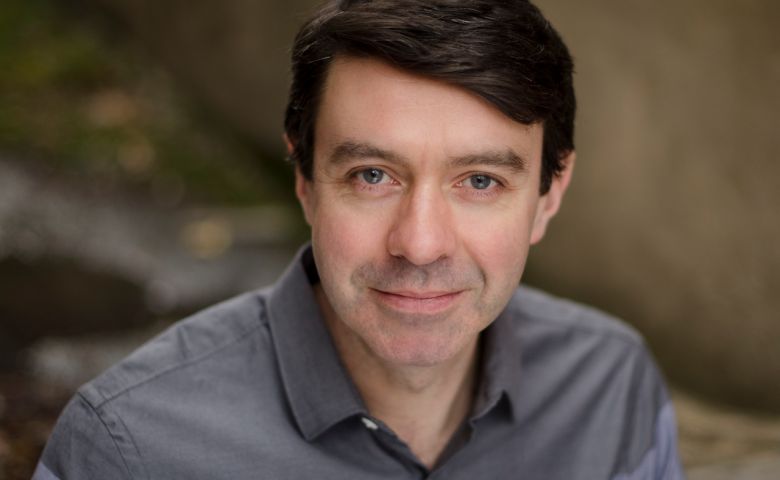 The Verona Quartet, featuring USC alum Jonathan Dormand, will celebrate the 250th anniversary of Beethoven's birth by performing the famed composer's last quartet. The String Quartet No. 16 is punctuated by a three-note theme—Must it be?—that Beethoven pondered while considering the end of his life. The Verona Quartet will address the query.
The performance will include collaborations with student writers, dancers, and musicians from across USC who were asked to probe the question, along with a beautifully contemplative, contemporary piece, The Weather of It, by Irish composer Donnacha Dennehy.
Presented by USC Visions and Voices: The Arts and Humanities Initiative. Organized by the USC Thornton School of Music.
Tickets:
Admission is free. Reservations required.  RSVP