NCH - 25th Festival Of Youth Orchestras featuring works by Sam Perkins and Vincent Kennedy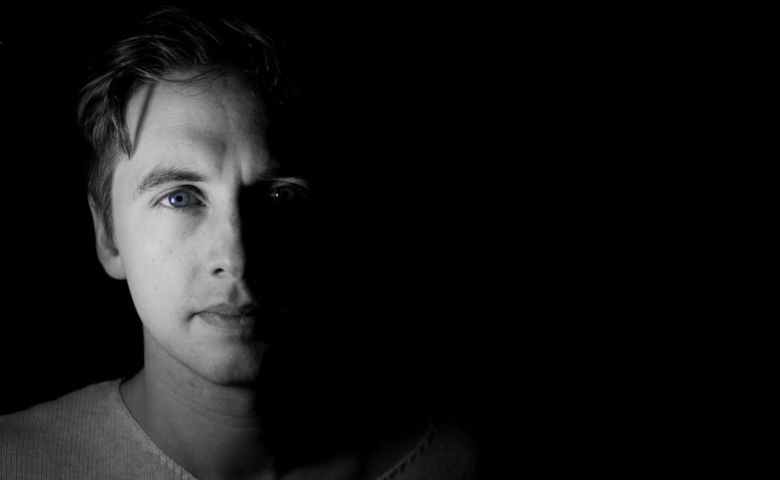 The Festival of Youth Orchestras is the annual celebration of youth orchestras in Ireland and their members, with a diverse variety of music played by young people, for young people – from the standard classical repertoire to music from the movies, pop tunes arranged for orchestra, Irish Traditional, and new music by Irish composers.
The 2020 edition is the 25th Festival of Youth Orchestras. To mark this special occasion, IAYO is once again establishing a Festival Orchestra which will have young musicians from across Ireland. The Festival will feature classics such as In the Hall of the Mountain King by Greig, two movements of Tchaikovsky's Symphony No. 6 'Pathétique', and the lively Lord of the Dance by Ronan Hardiman, along with performances of music from The Avengers, pop classics such as Shallow from A Star is Born and The Beatles' When I'm 64, and modern Irish works by Sam Perkin, Vincent Kennedy and more.
Presented by The Irish Association of Youth Orchestras
3pm performance
Dublin Youth Orchestras Junior Strings
Carlow Youth Orchestra
Athlone Youth Orchestra
National Youth Orchestra of Ireland
8pm performance
IAYO Festival Orchestra
Young Dublin Symphonia
Symphonic Waves Youth Orchestra
UCD Symphony Orchestra