Culture Night 2019 at CMC: Composition was a man's world: The Habitual Gender Gap in Ireland's Canon of Twentieth Century Art Song
Contemporary Music Centre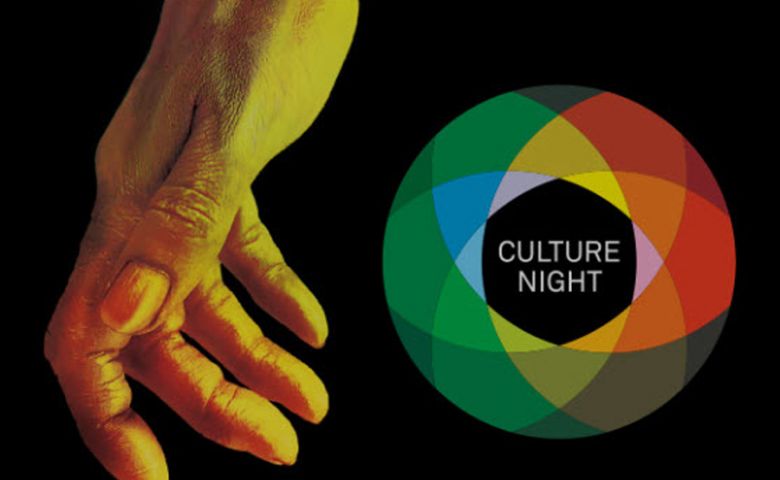 CMC's Scholar-in-Residence, soprano and DCU PhD candidate Orla Shannon presents 'Composition was a man's world: The Habitual Gender Gap in Ireland's Canon of Twentieth Century Art Song'
.
Women's narratives in twentieth century Irish art music have been habitually neglected to the extent that their music is routinely labelled as 'forgotten' in discourse.  Even  in current concert programmes, an all-female composer programme of music is a rare occurrence by comparison to all-male composer programmes.  This disparity warrants our attention.  This lecture-recital will explore this issue through a case study on composer Joan Trimble (1915–2000).  Trimble's own words - 'composition was a man's world' - act as the genesis for this presentation, which will offer context surrounding the emergence of gender disparity on Ireland's musical landscape. 
This presentation is a lecture and recital of a trilogy works by Joan Trimble, with piano accompaniment by Aileen Cahill:
Joan Trimble My Grief on the Sea
Joan Trimble Green Rain
Joan Trimble Girl's Song
Duration: 35 mins approx.
Orla Shannon is an Irish Research Council Awardee.