World premiere of new work by Stephen Gardner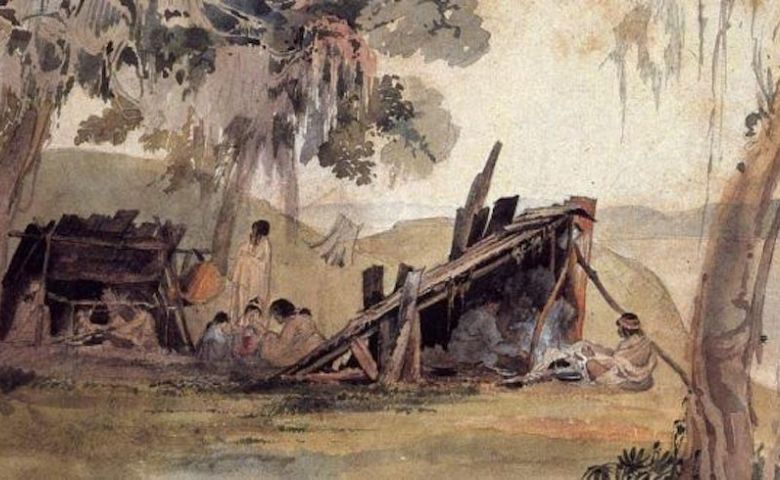 Ellen Demos, 
experimental vocalist
Sean MacErlaine, 
woodwind 
and live 
processing
Alex Pectu, 
percussion
Arun Rao, 
Cello
The GIFT: a semi-improvised musical work which celebrates the gift by The Choctaw Nation towards Irish Famine 
Relief in 1847. This was a remarkable act of generosity and humanity, given that The Choctaw were a 
displaced people in a state of destitution. The contemporary Choctaw poet LeAnne Howe and Irish poet 
Doireann Ni Ghriofa have commemorated this event. Their text is the basis of this work.
A basic score by Stephen Gardner was developed and improvised upon over the course of several 
months. 
The work will last approximately, 
with a brief reception at 7.00pm and music commencing from 7.30pm.
Admission is Free, but places are strictly limited.