NM 2 featuring works by Barry O'Halpin, Sam Perkin, Gráinne Mulvey and Judith Ring
The MAC (Metropolitan Arts Centre)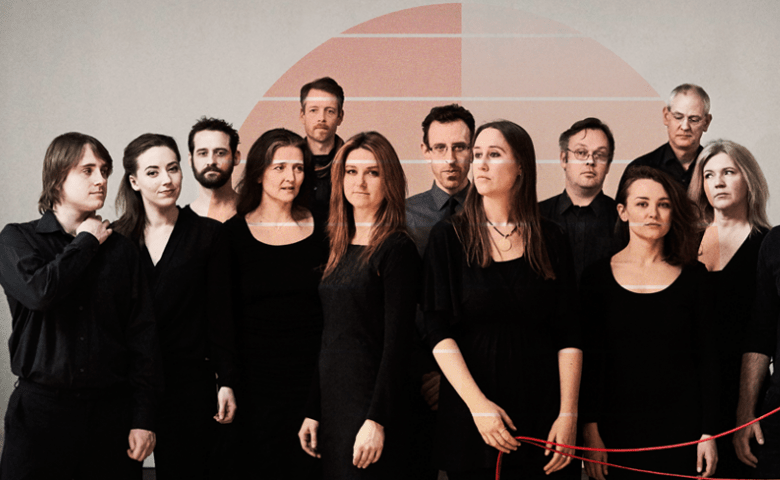 Night Music is a series of short chamber concerts and accompanying talks featuring new works alongside familiar masterpieces, performed by world-class musicians from Ireland.
Crash Ensemble is Ireland's leading new music ensemble; a group of world-class musicians who play the most adventurous, ground-breaking music of today. Join us as Crash make their Night Music debut with a programme of music for violin, cello, guitar, percussion and tape.
In the second Night Music for 2019, the audience will enjoy a unique insight into the music, with the regular pre-performance panel discussion from 8pm,  featuring the composers and performers who form part of the programme for the evening,  chaired by Evonne Ferguson, Director, Contemporary Music Centre, Ireland. 
"Crash Ensemble, an Irish new-music collective with international cachet and considerable chops" -The Washington Post
Programme
Amy Rooney
The are four seasons on my calendar but from my window just three (Autumn)
Barry O'Halpin stridula [World Premiere commissioned by Night Music]
Amy Rooney
The are four seasons on my calendar but from my window just three (Winter)
Gráinne Mulvey Perihelion/Aphelion
Sam Perkin PIM
Judith Ring Up to my f-holes 
Amy Rooney 
The are four seasons on my calendar but from my window just three (Spring)
György Ligeti Hommage a Hilding Rosenberg
Brian Bolger Either Way [World Premiere]