DCU Choral Leadership Day 2019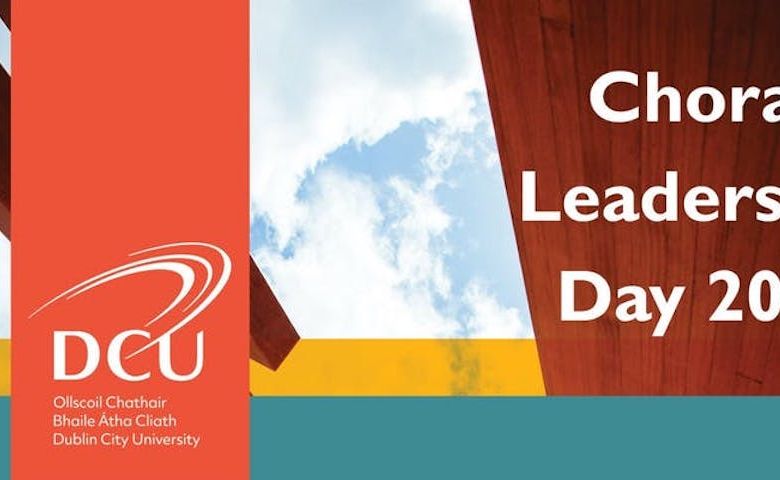 Free professional development day for choir leaders, teachers, and choir singers, led by Dr Róisín Blunnie and Dr Seán Doherty (DCU)
Focusing on:

•
Development of sound and blend in choirs/group-singing

•
Leadership, communication, and effective conducting gestures

•
Tuning, listening, and expression

•
Vocal technique and warm-ups

Saturday 26th January 2019. Registration 10.45am
Workshops 11am-4pm (break 1pm-2pm)
DCU All Hallows Campus, Drumcondra, Dublin 9
Places are limited.
Vehicle access via Grace Park Rd; pedestrian access from Drumcondra Rd via Church Ave.