HRSE Season Concert: Pamplemousse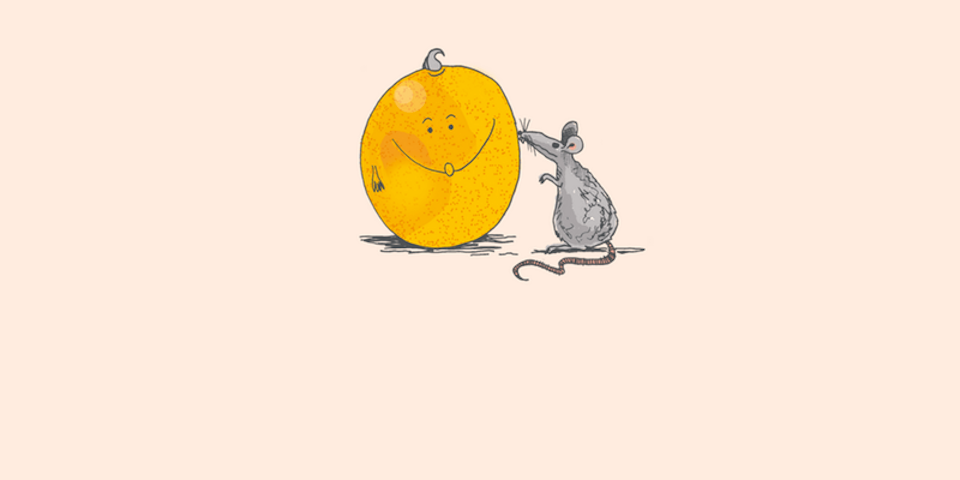 The Chronic Identity Crisis of Pamplemousse is a children's opera in one act by composer Greg Caffrey, chronicling the sad tale of a piece of fruit struggling to find its place in society. It is a bizarre story, which navigates feelings of rejection, acceptance, and more rejection leading ultimately to understanding and a final amorous and glorious acquiescence. This is contemporary music for all the family with a colourful score performed by an expanded Hard Rain SoloistEnsemble and encompassing the exceptional vocal talents of the artists from the Northern Ireland Opera Studio.
This event is a co-production between HRSE and Northern Ireland Opera. 
Please Note - This is a concert performance only and not a fully staged opera.
Before the concert, children and their parents are invited to explore the story of Pamplemousse, and meet singers and the composer in an interactive workshop. The workshop will start at 2pm in the Learning Zone at the Ulster Museum. 
Tickets available here.