SoundSCAPE Festival: Ann Cleare presents on her music
Conservatorio Bruno Maderna Lecture Theatre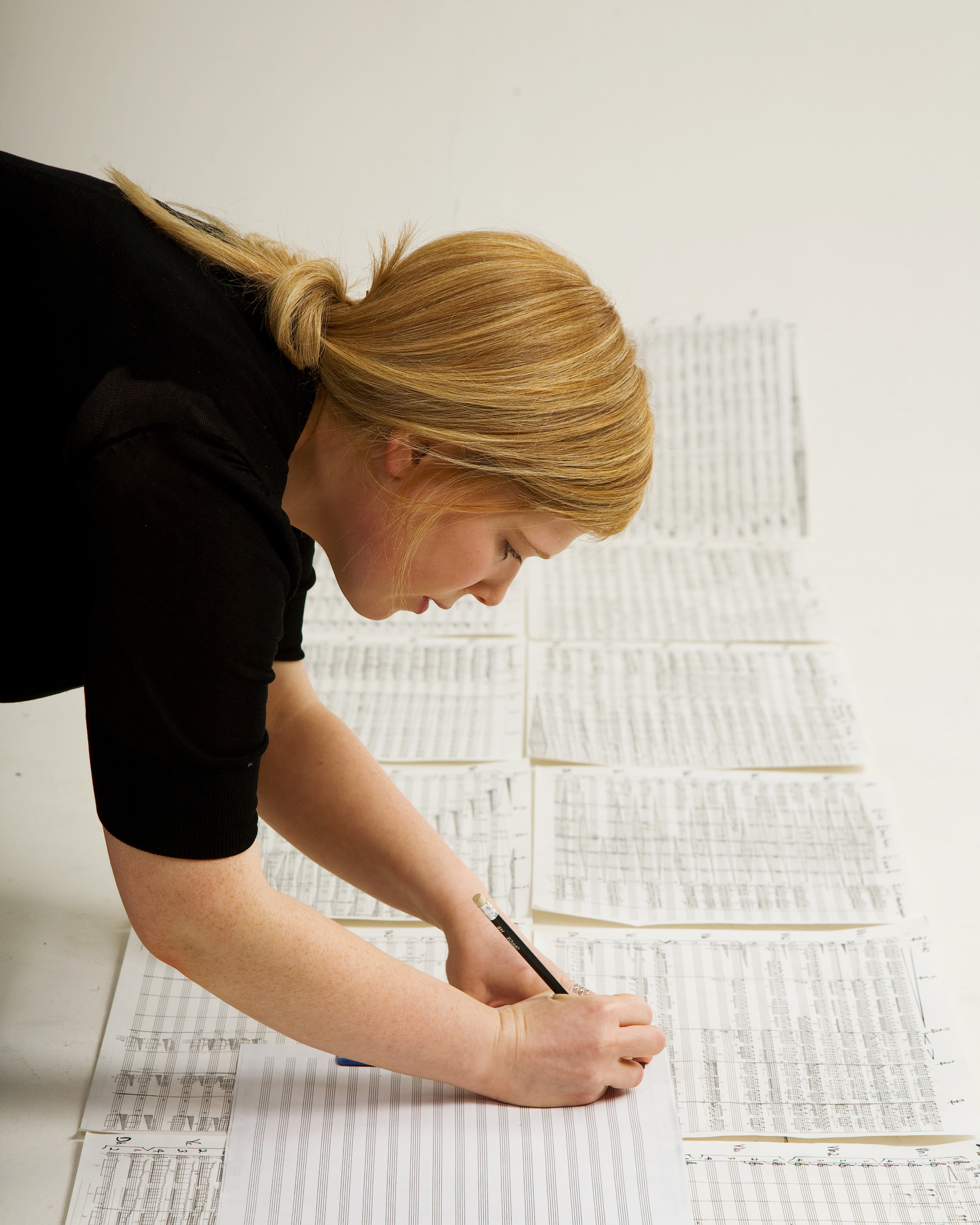 Ann Cleare, Irish Artist-in-Residence, gives a presentation on her music, focusing on her cycle of works entitled eyam, with excerpts performed by Hila Zamir (clarinet) and Lisa Cella (flute). 
eyam i-v area series of five attacca pieces composed by Ann Cleare from 2008 to 2017, spanning over two hours of music, based around clarinet and flute writing in various solo, ensemble, electronic and orchestral settings. Eyam is a small village in Derbyshire, England. The village is best known for being the "plague village" that chose to isolate itself when the plague was discovered there in August 1665, rather than let the infection spread. In the eyam cycle, the village stands as a metaphor for ideas of isolation and infiltration that are sonically explored across the pieces. This presentation will have live performances from Hila Zamir and Lisa Cella. 
More information on soundSCAPE festival here.