Chamber Choir Ireland and Irish Chamber Orchestra: A Letter of Rights
Thu 23 Feb 2017
-
Sun 26 Feb 2017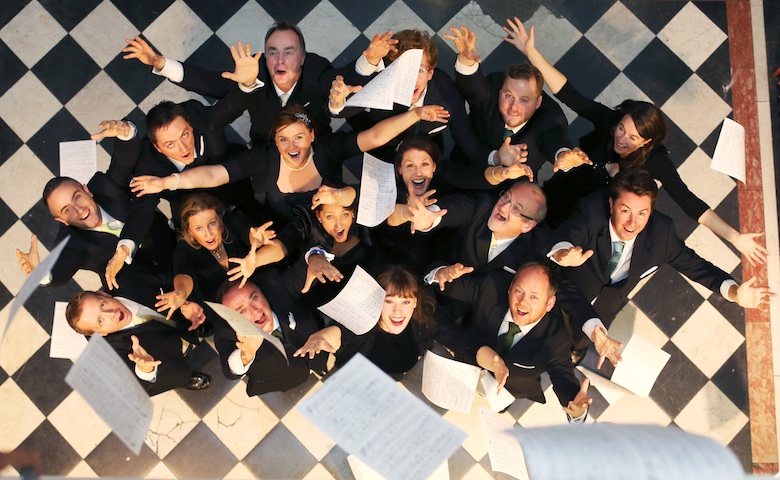 Commissioned by Salisbury Cathedral in 2015, British and American composer, Tarik O'Regan has collaborated with poet and librettist Alice Goodman to create a commemorative piece for Magna Carta – 'A Letter of Rights' for chamber choir and orchestra.
Marking the 800th anniversary of the arrival of Magna Carta in Ireland, Chamber Choir Ireland and the Irish Chamber Orchestra conducted by Paul Hillier will perform this large-scale work in Belfast, Limerick and Dublin.
Committed to furthering learning and participation of choral arts, Chamber Choir Ireland will also partner with the Contemporary Music Centre on Choral Sketches, offering CPD mentoring by Tarik O'Regan for 3 selected Irish composers culminating in a public performance reading workshop which includes an interview with Alice Goodman.
Dates and times
St Thomas' Church, Eglantine Avenue, Belfast
23 February 2017 7:30pm
St Mary's Cathedral, Limerick
25 February 2017 8:00pm
Christ Church Cathedral, Dublin
26 February 2017 7:30pm
Programme
Handel Dixit Dominus
Tarik O'Regan and Alice Goodman A Letter of Rights