Sounding the Feminists public meeting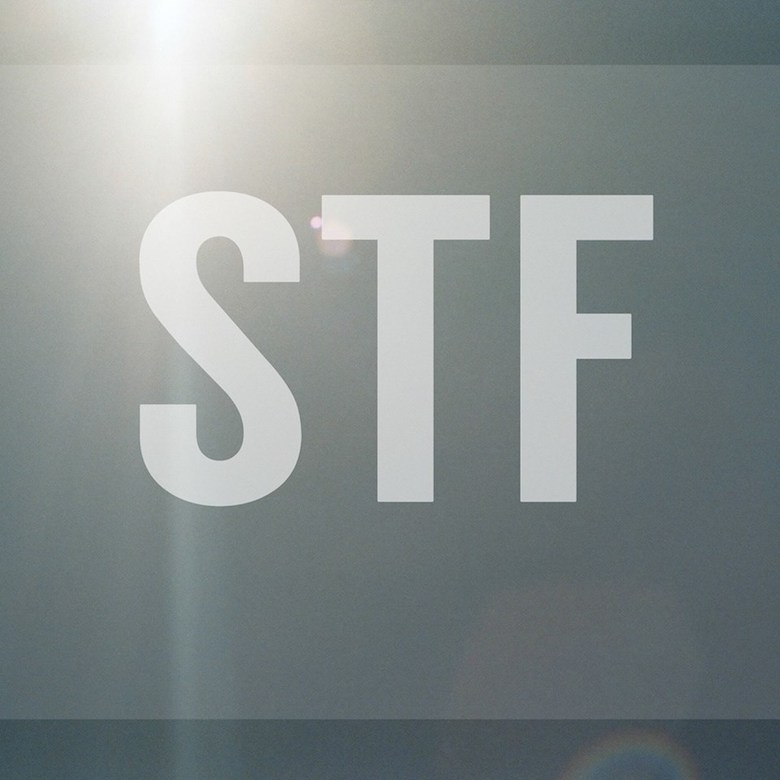 Sounding the Feminists will hold a public meeting on Friday 8 December at 6.30pm. This meeting will provide the working group with an opportunity to update on what STF have been doing and provide the space to discuss ideas for the future, as they head into a new year. 
Since their public meeting in September, the Sounding the Feminists working group have been working to bring priority areas of their mission statement to fruition. STF acknowledge that organisations and promoters are working to tackle underrepresentation in their programming. The core aim with Sounding the Feminists is to represent marginalised voices. Part of that aim involves working with organisations on the best approaches to give space for these voices to be heard. This takes time and patience. Sounding the Feminists feel it is essential to work in solidarity to bring about positive, long-term change. 
RSVP information and more details are available here.