Raymond Deane premiere in Achill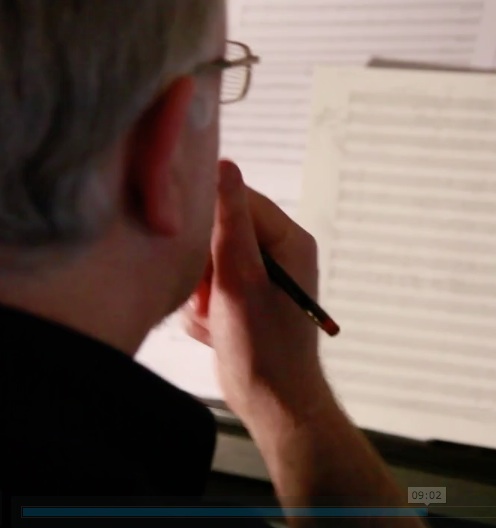 Achill Heinrich Böll Association presents:
Sylvia O'Brien, soprano
The Wolfgang Ensemble (Lynda O'Connor, Aoife Ni Dhornain (violins), Nathan Sherman (viola), Ailbhe McDonagh (cello)
Programme includes:
Deane Embers (string quartet)
Mozart String Quartet in C No. 19 K. 465
Deane Siberia String Quartet No. 5 for soprano and string quartet (world premiere)
Arnold Schoenberg's inclusion of a soprano voice in his 2nd String Quartet set an example that has been followed by (among others) Ginastera and Brian Ferneyhough. My 5th Quartet is a setting of the poem Siberia by the Irish "poète maudit" James Clarence Mangan (1803–1849), which both evokes a Siberia of the mind and provides a metaphor for famine-ridden Ireland. Siberia is, indeed, a political poem, and it is perhaps particularly appropriate that its premiere should take place so close to the Deserted Village on Achill Island. Each of its eight verses is set for soprano with a different combination of instruments ranging from solo viola to complete quartet, while the verses are separated by purely instrumental movements.
The composer will also read from his memoir In My Own Light.