COVID-19 AND CONTEMPORARY MUSIC CENTRE, IRELAND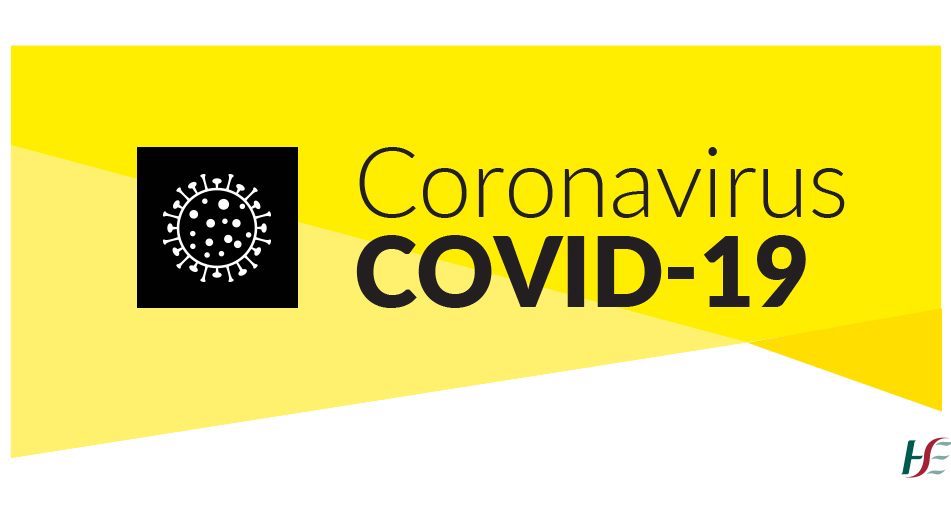 Due to Covid-19, access to the Contemporary Music Centre's building in central Dublin is closed to the public from 1.00pm, 12 March 2020 until further notice. 
The Contemporary Music Centre will continue to provide services as normal in support of the composers we represent and the contemporary music sector,  although some services may be amended or delayed.
Please continue to check our
Twitter account
and website for the latest updates.
Update 6 April 2020
If you are active in new music in Ireland, please consider filling in this form with details on how your work is affected by the Covid-19 Pandemic.