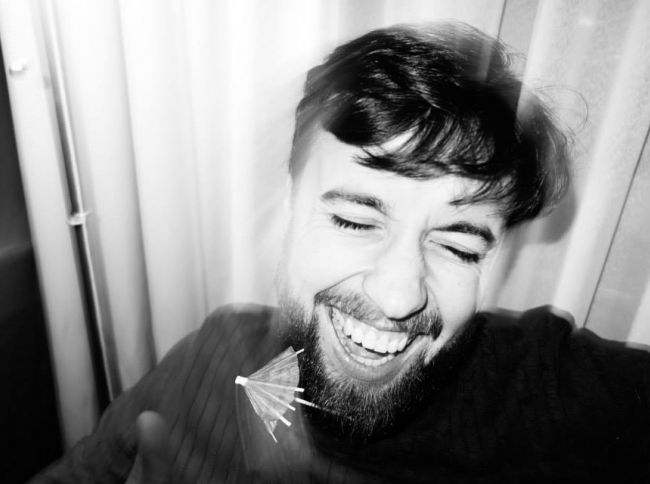 David Collier is an Irish composer based in Amsterdam, who writes music to create captivating listening experiences. His music is inspired by minimalism and ambient electronica and has been described as "aurally stunning" (Totally Dublin, May 2013) and "conceptual elegant" (I care if you listen, November 2013).
His work has been performed by internationally renowned ensembles and musicians including orkest de ereprijs, Ensemble Avalon, So Percussion and Kate Ellis, and featured at international festivals including New Music Dublin, soundSCAPE Music Festival and the Young Composers' Meeting. He is interested in working across mediums and in collaboration with other artists. In 2012 he created an interactive composition In Your Own Time for Android smartphone. He is currently working on a companion film for one of his pieces with director Bob Gallagher and working with scenographer Hannah Krauss on a collaborative theatre project.
He studied engineering at Dublin City University, and Music & Media Technologies at Trinity College Dublin, where he studied composition with Donnacha Dennehy and Linda Buckley. He was a founding member and former co-director of the Dublin Laptop Orchestra. He is currently studying composition at Conservatorium van Amsterdam with Richard Ayres.